We are your virtual business bookkeepers!
Owning and managing a business can be stressful. At All About Businesses in Seattle, WA, we recognize your struggles and are here to help out! While you run your company, we'll organize your books and records, keeping everything in order. With our virtual bookkeeping services, accounting has never been so simple.
At All About Businesses, our bookkeepers have years of experience in operating accounting software and technology. We stay up to date with new software, and are skilled in Xero, Zoho Books, and QuickBooks. If you happen to use a 3rd party application, we can merge it with QuickBooks, keeping it easy for you to access. Whatever your company or industry, we will design a customized plan for your business, in order to better serve you.
Industries We Partner With
We have a large list of industries that we work with, including but not limited to, restaurants, construction, non-profit, retail, cannabis, wholesale, and more! Don't see your business industry on this list? Reach out to us, we're always interested in learning more about your company and expanding our portfolio. Serving businesses in the Seattle, WA area is what we're here for.
Certified Diamond Level QuickBooks ProAdvisors
All About Businesses has earned our title as a Diamond Level QuickBooks ProAdvisor and is proud to have served small business owners for over 9 years. Our excellent service, helpful financial consulting, and great communication help us stand out from the rest, placing your business in good hands.
To stay up to date with our certification, we require our bookkeepers to test their skills every year, staying fresh and up to date with accounting practices. Trust in us, and receive trustworthy service from our virtual bookkeepers who can't wait to see you succeed.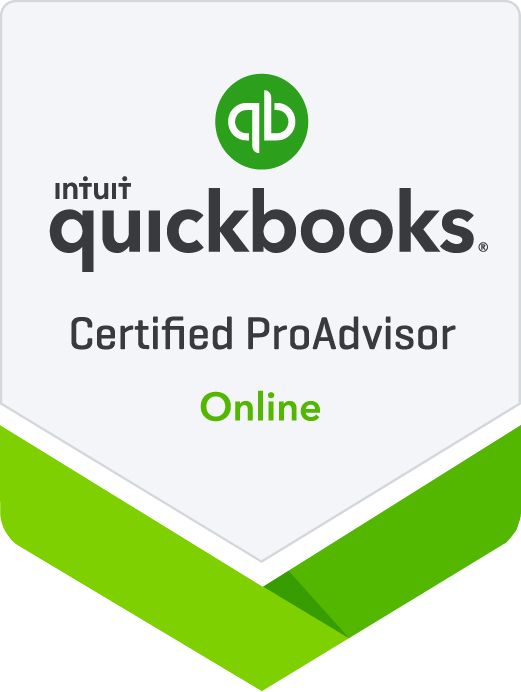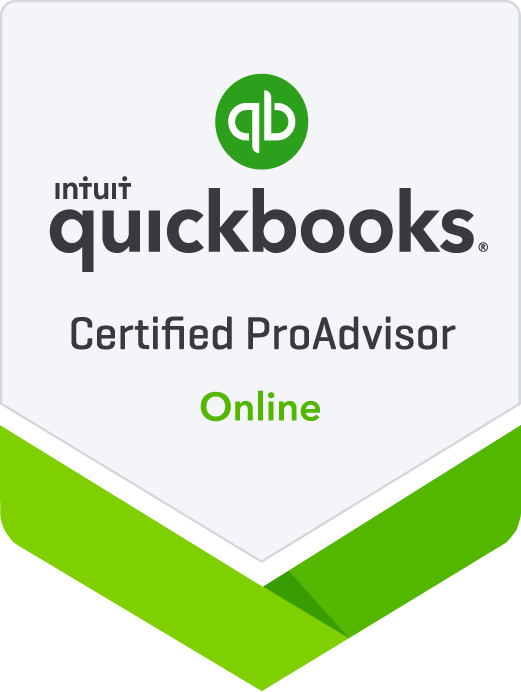 All About Businesses Founder & CEO
As a bookkeeping expert, I have worked with multiple industries to help small and medium sized businesses grow to their full potential. I have massive bookkeeping knowledge in every financial department. I have experience in accounts receivable & payable, payroll, sales tax, collections, shipping, customer service, sales, and more.
As your bookkeeper, I love to help make your business stronger with better financial accounting. At All About Businesses, this is what I strive for. I enjoy working with startups, small to medium sized businesses, and even companies with really messed up financials. I don't get stressed out because to me, it's fun! I am also a gifted problem solver. I can even do personal bookkeeping for people that run medium or large businesses and already have finance departments.
Fern Allen is a finance consultant and senior bookkeeper of 15 years. She loves helping our clients make sense of their finances and her favorite slogan is "It can be so simple." She has worked in the construction, restaurant, and non-profit industries and learned many tricks of the trades along the way. In her spare time Fern loves to hike with her 2 dogs and sing karaoke.
Laura is a fierce go-getter. She works at breakneck speed and her numbers are always accurate. She has experience working with non-profits, transportation, shipping companies, and more!
Melissa has a passion for helping businesses and individuals improve their finances. She works with great speed while maintaining a high level of accuracy. She strives to offer peace of mind through excellent responsiveness and professionalism with her own personal touch.
Kind Reviews from Clients
I have a small business in San Francisco Bay Area and I initially hired All About Businesses to help us get through an audit. They did such a great job that I hired them for my bookkeeping services and I couldn't be happier. They've made my life so much easier I highly highly recommend their services!
Liina Vark
All About Businesses is FANTASTIC!!!!! I contacted them and we meet and went over what I need and if they could get my books straighten out. A real mess I'm so bad at bookkeeping. They did an amazing job, so easy to work with. Took a lot of stress away from me. THANKS!!!!!
Lindsey Mortstad
All About Businesses has been a pleasure to work with. They have done an excellent job cleaning up our companies books and working closely with our accountant on taxes. They have gone above and beyond and far surpassed my expectations of an off site bookkeeper.
Casity Ziriax
No two businesses are the same. Let's discuss yours.