We are your virtual business bookkeepers!
As a business owner, you work hard to build and maintain your successful business. There are so many other things which require your attention besides the daunting task of keeping your books straight; leave the books to us! All About Businesses has you covered when it comes to keeping your accounting updated and accurate.
Many business owners can get tripped up by the technological know-how required to operate accounting software. Luckily for you, our bookkeepers are well-versed in Xero, Zoho Books, and QuickBooks as well as its many platforms. We are also able to easily merge whatever 3rd party applications you are using with QuickBooks. We always keep on top of the latest software so we can best serve you and your business.
Industries We Partner With
We have provided bookkeeping services to all sorts of industries including, but not limited to restaurants, construction, non-profits, online businesses, wholesale, retail, and more! Each industry we have worked with has given us invaluable experience which we then pass on to future clients. We always look forward to expanding our knowledge of other businesses, so please reach out to us even if you don't see your industry listed!
Certified Diamond Level QuickBooks ProAdvisors
As a Diamond Level QuickBooks ProAdvisor, All About Businesses has been providing outstanding bookkeeping services to small business owners for over 9 years.
Being a team of certified Quickbook ProAdvisors means that our bookkeepers test their skills every year. We know tricks and tips to give you the best bookkeeping service and experience.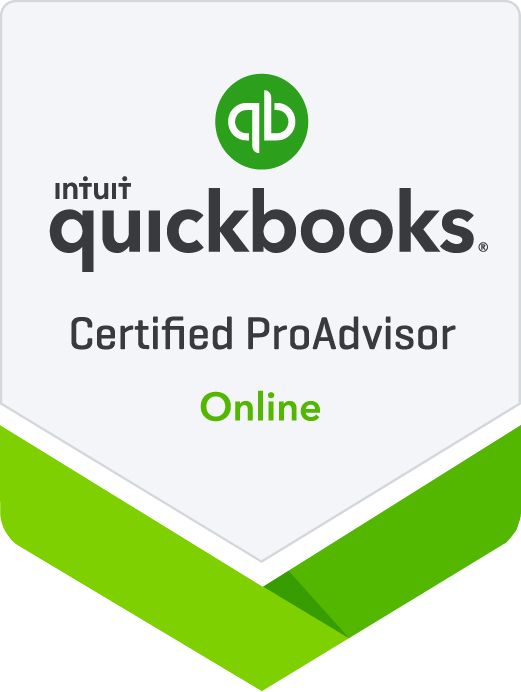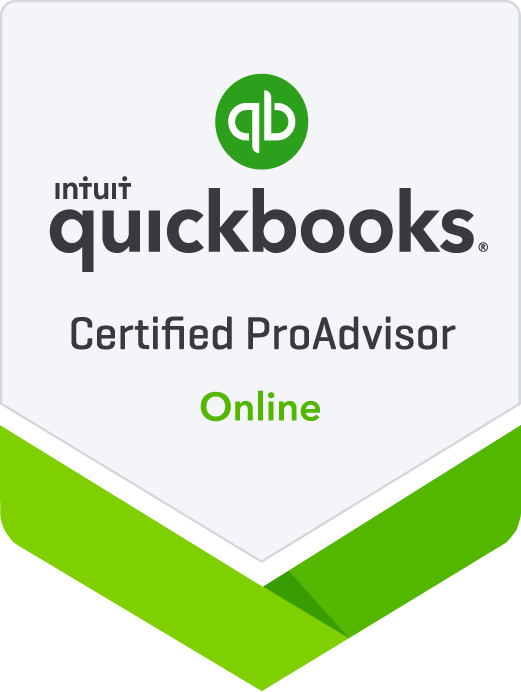 All About Businesses Founder & CEO
As a bookkeeping expert, I have worked with multiple industries to help small and medium sized businesses grow to their full potential. I have massive bookkeeping knowledge in every financial department. I have experience in accounts receivable & payable, payroll, sales tax, collections, shipping, customer service, sales, and more.
As your bookkeeper, I love to help make your business stronger with better financial accounting. At All About Businesses, this is what I strive for. I enjoy working with startups, small to medium sized businesses, and even companies with really messed up financials. I don't get stressed out because to me, it's fun! I am also a gifted problem solver. I can even do personal bookkeeping for people that run medium or large businesses and already have finance departments.
Fern Allen is a finance consultant and senior bookkeeper of 15 years. She loves helping our clients make sense of their finances and her favorite slogan is "It can be so simple." She has worked in the construction, restaurant, and non-profit industries and learned many tricks of the trades along the way. In her spare time Fern loves to hike with her 2 dogs and sing karaoke.
Laura is a fierce go-getter. She works at breakneck speed and her numbers are always accurate. She has experience working with non-profits, transportation, shipping companies, and more!
Melissa has a passion for helping businesses and individuals improve their finances. She works with great speed while maintaining a high level of accuracy. She strives to offer peace of mind through excellent responsiveness and professionalism with her own personal touch.
Kind Reviews from Clients
I have a small business in San Francisco Bay Area and I initially hired All About Businesses to help us get through an audit. They did such a great job that I hired them for my bookkeeping services and I couldn't be happier. They've made my life so much easier I highly highly recommend their services!
Liina Vark
All About Businesses is FANTASTIC!!!!! I contacted them and we meet and went over what I need and if they could get my books straighten out. A real mess I'm so bad at bookkeeping. They did an amazing job, so easy to work with. Took a lot of stress away from me. THANKS!!!!!
Lindsey Mortstad
All About Businesses has been a pleasure to work with. They have done an excellent job cleaning up our companies books and working closely with our accountant on taxes. They have gone above and beyond and far surpassed my expectations of an off site bookkeeper.
Casity Ziriax
No two businesses are the same. Let's discuss yours.